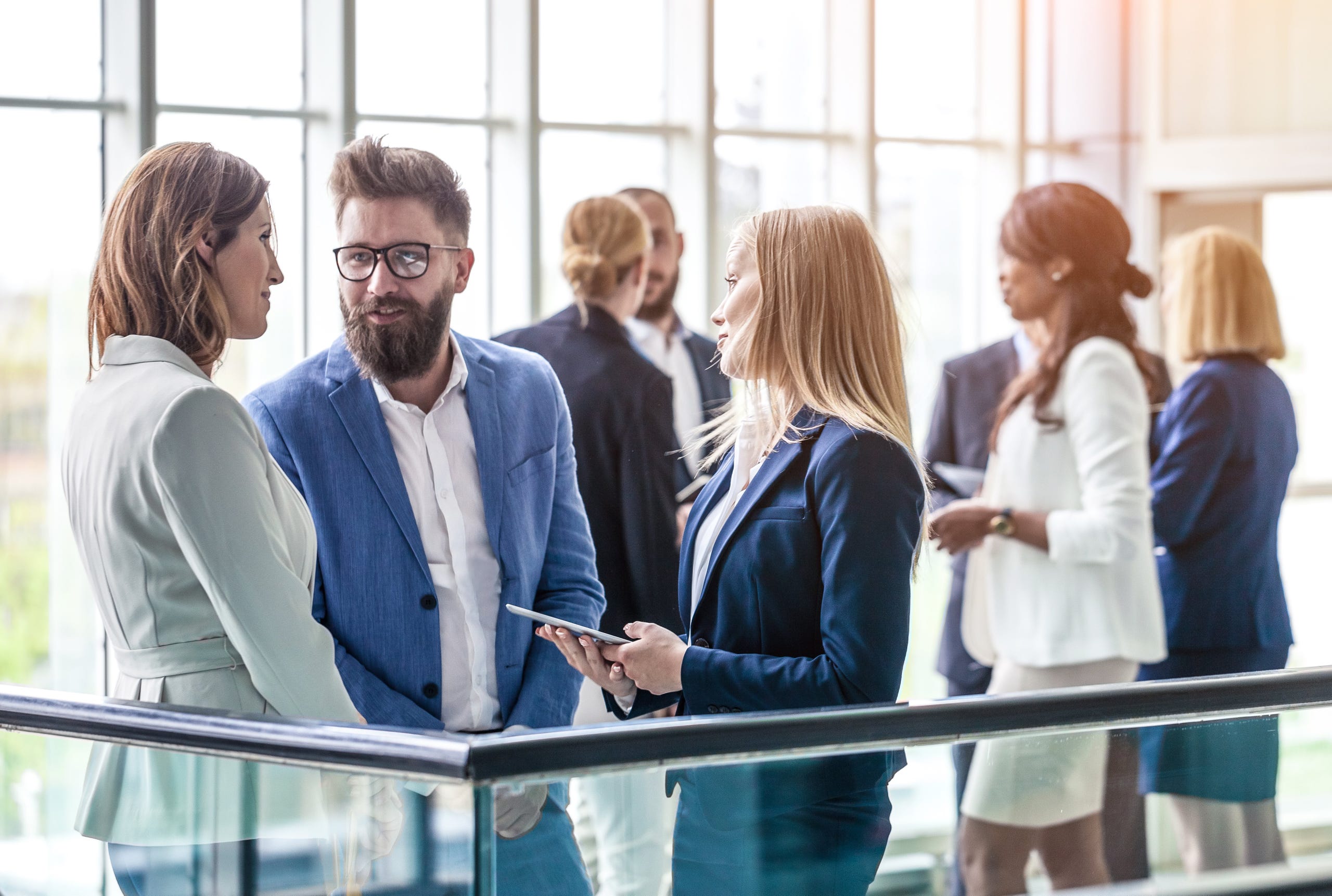 Teilnahmebedingungen
Die Teilnahme an der CXdigital2018 ist für Mitglieder des callcenterforum.at, Sponsoren, Kooperations- und Medienpartner sowie Customer Service und Call Center-Verantwortliche kostenfrei. Für weitere Interessenten sehen Sie bitte unten, beim Punkt Ticketbestellung & Organisation den Kontakt für die kostenfreien Gästekarten.


Participation in CXDigital2018 is free of charge for members of callcenterforum.at, sponsors, cooperation and media partners as well as customer service and call center managers free of charge. For further interested parties please see below, at the point Ticket Order & Organisation the contact for the free guest tickets.
Die Teilnehmeranzahl ist pro Unternehmen und insgesamt limitiert. Es gilt das Prinzip "first come – first serve". Das callcenterforum.at behält sich das Recht vor, im Einzelfall eine Teilnahme abzulehnen.

The number of participants is limited per company and in total. The principle "first come - first serve" applies. callcenterforum.at reserves the right to refuse participation on a case-by-case basis.
Ticketbestellung & Organisation
Informationen und Bestellung der Teilnahmetickets
bzw. kostenfreie Gästekarten:
callcenterforum.at
Verein zur Informationssteigerung
im Call Center-Bereich
Irina Kotal Tel: +43 676 7827111
E-Mail: office@callcenterforum.at
Generalsekretärin, callcenterforum.at


Zusatz-Tickets
Einzel-Ticket EUR 490,00 exkl. MwSt.
5er-Ticket-Paket (4+1), EUR 1.960,00 exkl. MwSt.
10er-Ticket-Paket (7+3), EUR 3.430,00 exkl. MwSt.
Im jeweiligen Preis ist die Teilnahme für die
After-Show Party ab 19:30 Uhr inkludiert.


The respective price includes participation in the
after-show party from 7.30 p.m..
Aktuell gibt es noch kostenfreie Tickets. Rasch anmelden.

Anmeldung
Damit wir Ihnen vor Ort den bestmöglichen Service bieten können, ersuchen wir Sie, bei Ihrer Anmeldung bekanntzugeben, von wem (Firma und/oder Person) Sie eingeladen wurden.
Online-Registrierung: Damit wir Ihnen bei der CXdigital2018 einen schnellen Check-in und eine exzellente Betreuung während der Veranstaltung garantieren können, ist eine Online-Registrierung erforderlich. Nach geprüfter Registrierung erhalten Sie eine Teilnahme-Bestätigung per E-Mail.

Please indicate with your registration who (comapny and/or person) invited you, so that we can offer you the best possible service.

Online registration: Please register online for CXdigital 2018 to guarantee a fast check-in and excellent support for the event. After registration has been verified, you will receive a conformation by e-mail.
Ich melde mich an ANMELDUNG
Anmeldefrist: 22. Oktober 2018, 12:00